Industrial automation requires a smart and secure network of hundreds of machines, sensors, instruments, IP cameras and multiple classes of devices working together. Reliable connectivity enables communication and live feedback among these devices, boosting production, ensuring safety, and keeping errors at bay. We sell, develop and deploy a range of cellular solutions to meet this need, from a single modem connected to an RTU to full function cellular routers with unbreakable simultaneous multi-network connectivity.
Peplink
Cellular Routers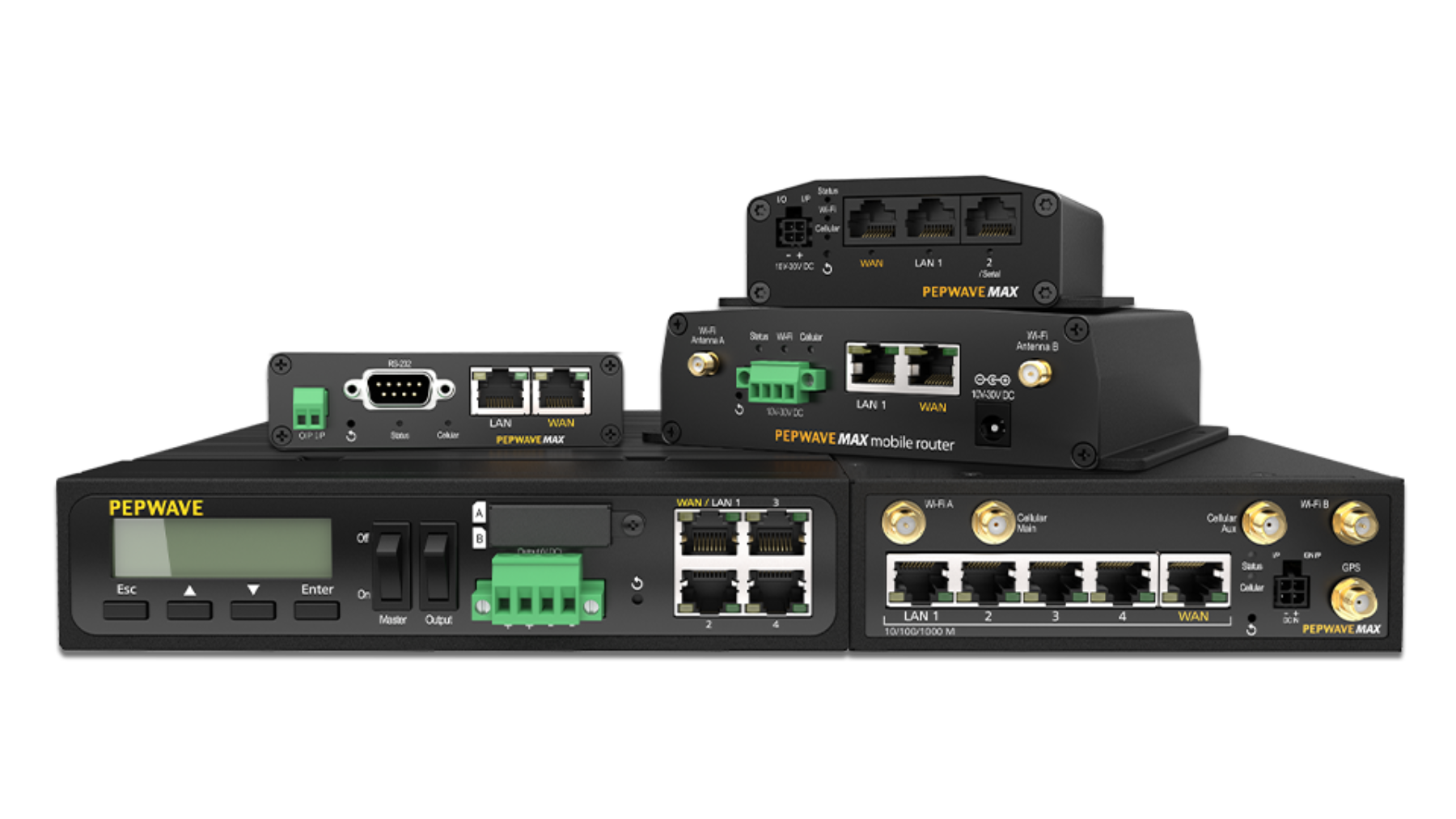 Peplink manufactures multi-carrier industrial cellular routers, that deliver outstanding performance and excellent value. With multi-WAN unbreakable connectivity, full function routing, and built-in network security, the Max BR1, UBR, and Balance Series offer excellent solutions for critical applications.
Multi-Layered Security
Defenses are implemented on the client, router, SD-WAN, cloud, and administrative layers. A few include network isolation, rogue AP detection, centralized VLAN management, web blocking, scalable firewall and outbound policies, DPI application filtering, intrusion detection and DoS protection, security patches, packet separation, and 256 -bit AES encryption
Unbreakable Connectivity
Multi-WAN solutions, including simultaneously operating cellular radios, Ethernet WAN ports, and Wi-Fi WAN capabilities as well as SD-WAN bonding technology.
Advanced Network Management
The InControl cloud- based device management, monitoring, and reporting system drastically reduces the complexity of managing and provisioning devices.
Industrial Grade
Solid, hardened design with operating temps from -40°C to +65°C.
Sierra Wireless
Cellular Gateways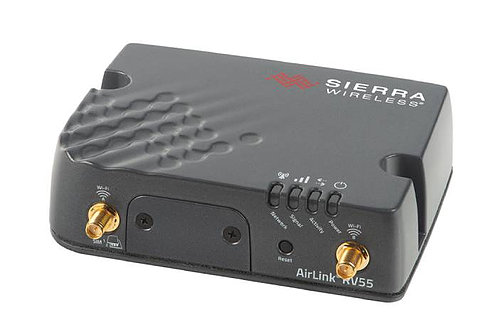 The RV50X and RV55 are LTE-A cellular gateways that provide serial and Ethernet connectivity to numerous cellular networks. They provide compact, rugged and low- power platforms for industrial IoT, SCADA, and metering.
Low Power Consumptionr
Ideal for deploying in off-grid locations relying on battery or solar power.
Device Management
AirLink Management Service (ALMS) is a secure cloud-based device management solution that supports over-the-air registration, configuration and software updates.
Multiple Interfaces
Ethernet (RJ45), RS-232 serial port (DB-9), Micro USB 2.0, configurable I/O pin
Industrial Grade – Class 1, Division 2 Certified
Operating temperatures from -40°C to +70°C
Get in touch with us, learn more about our capabilities, or request assistance for your needs.
Contact us
Contact Us
Southpointe Corporate Office
125 Technology Dr
Suite #106
Canonsburg, PA 15317
(814) 503-8446
Warehouse & Shop
1718 State Route 980
Canonsburg, PA 15317
(814) 503-8446