Services
Save time, eliminate frustrations, and reach new heights
Our extensive array of services pairs perfectly with our expertise to deliver streamlined, single-source experiences for our customers. Commercial Radio Systems is comprised of designers, technicians, experts, laborers, thought leaders, safety advocates, visionaries, and perfectionists. Whether you're in need of wireless data communications, power systems, integrated panel assembly, automation, field services, data service plans, or turnkey systems, our services are guaranteed to save you time, frustration, and money while delivering an enhanced project experience.


Talk to an Expert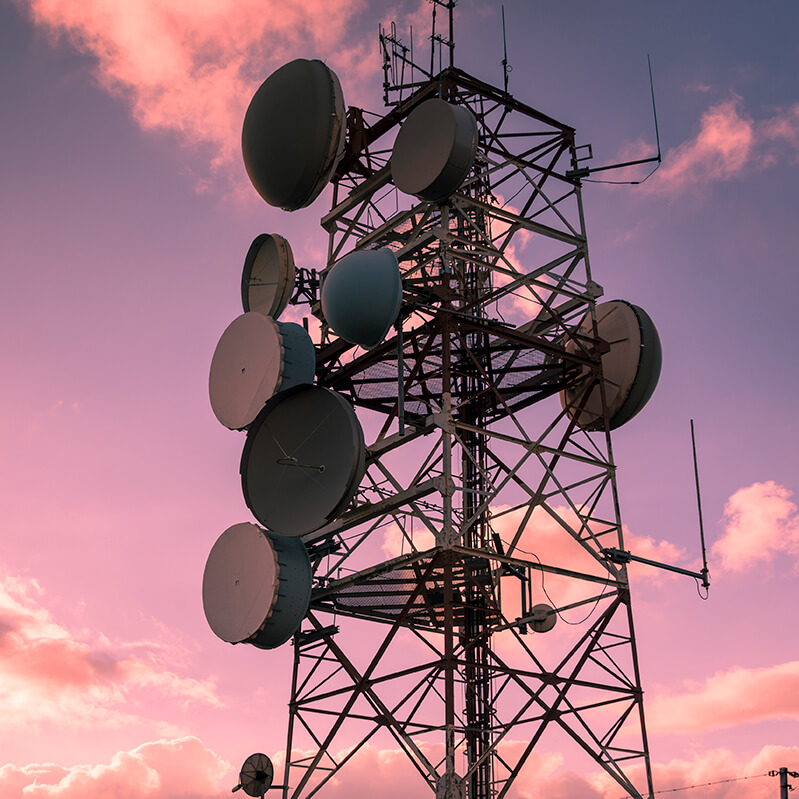 Wireless Communications
We specialize in the entire toolbox: Cellular, VSAT satellite, and radio wireless network solutions.
Learn More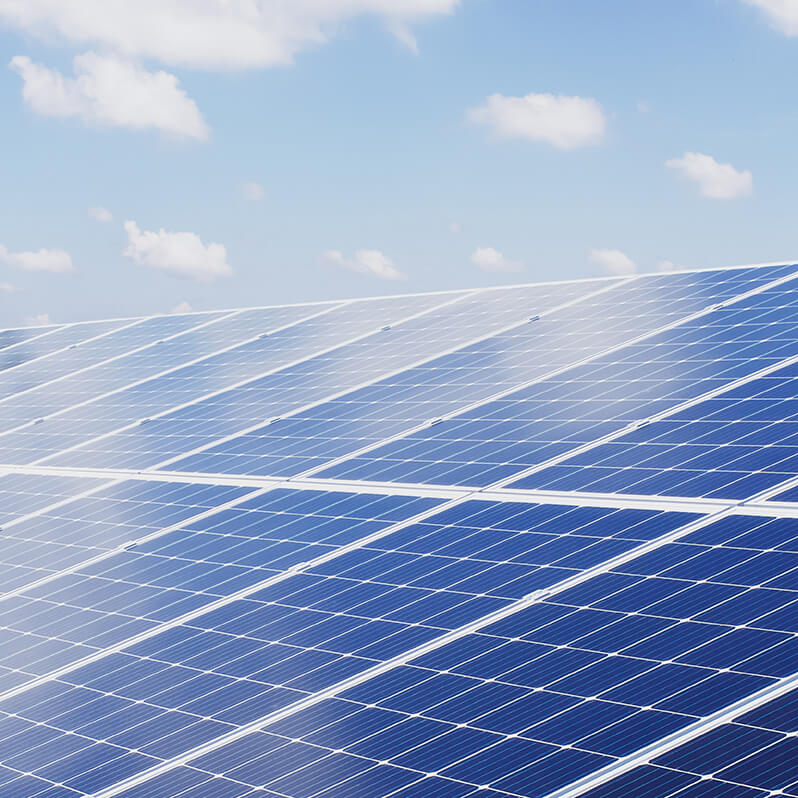 Power Systems
We build and install reliable solar and UPS power systems, sized for your specific application and geographic location.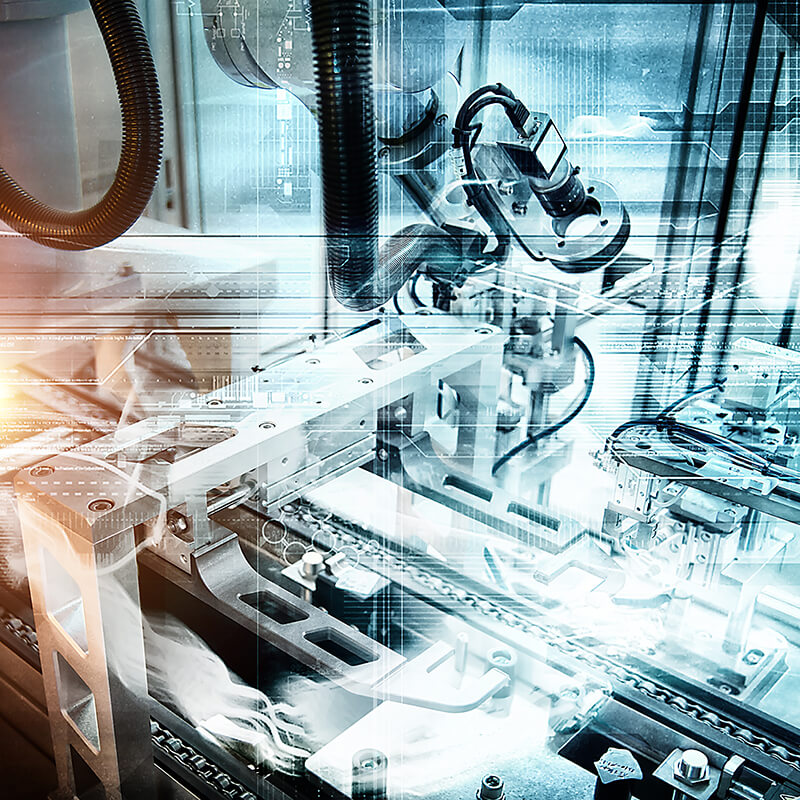 Automation
Affordable, all-in-one HMI & PLCs for local control and monitoring of your systems in the field.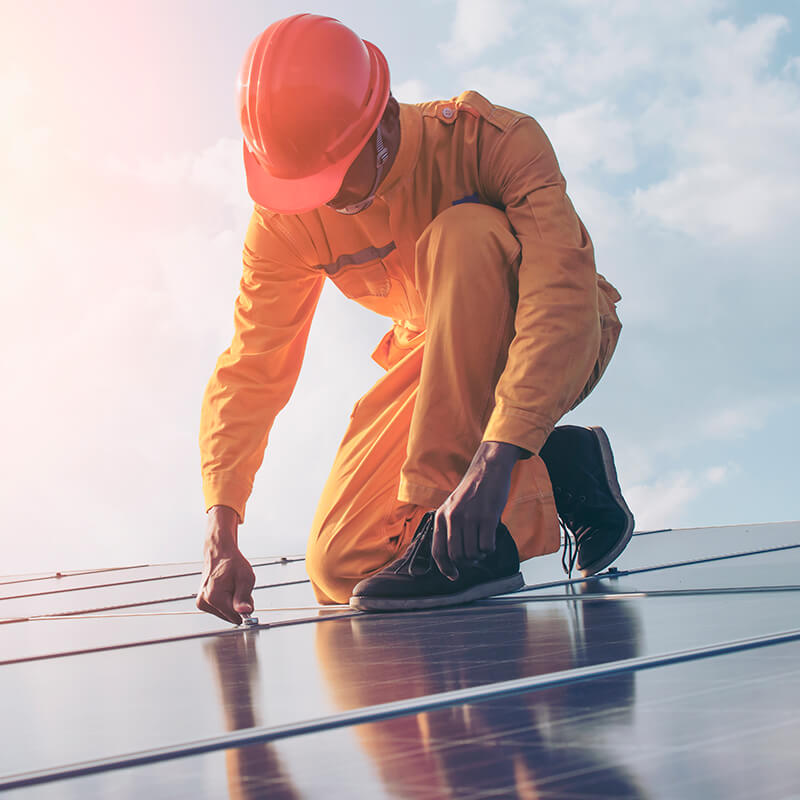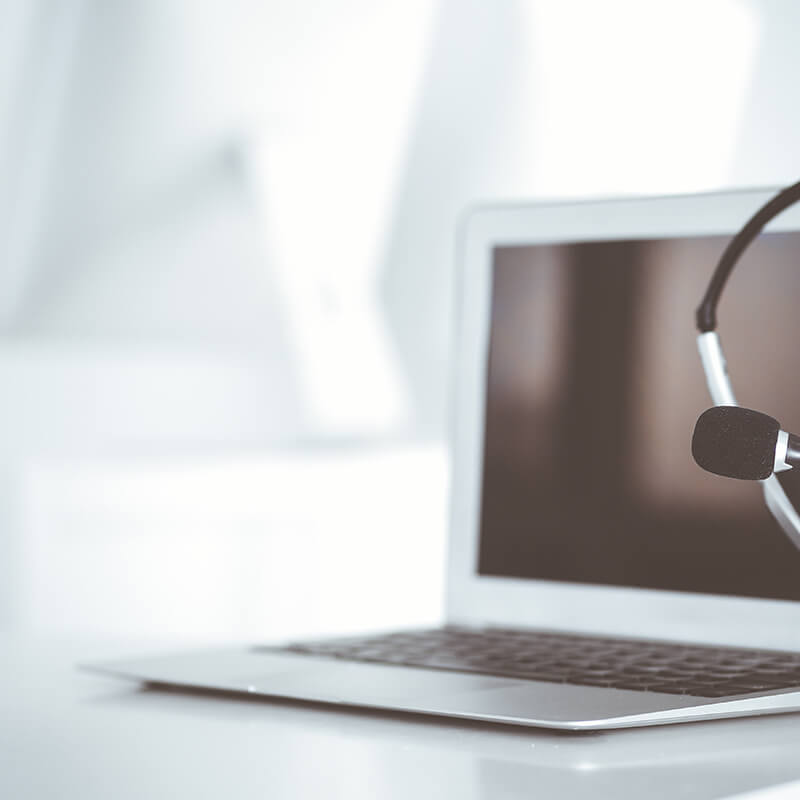 Sales and Service
We offer direct over the counter sales and service at our warehouse in Canonsburg, Pennsylvania.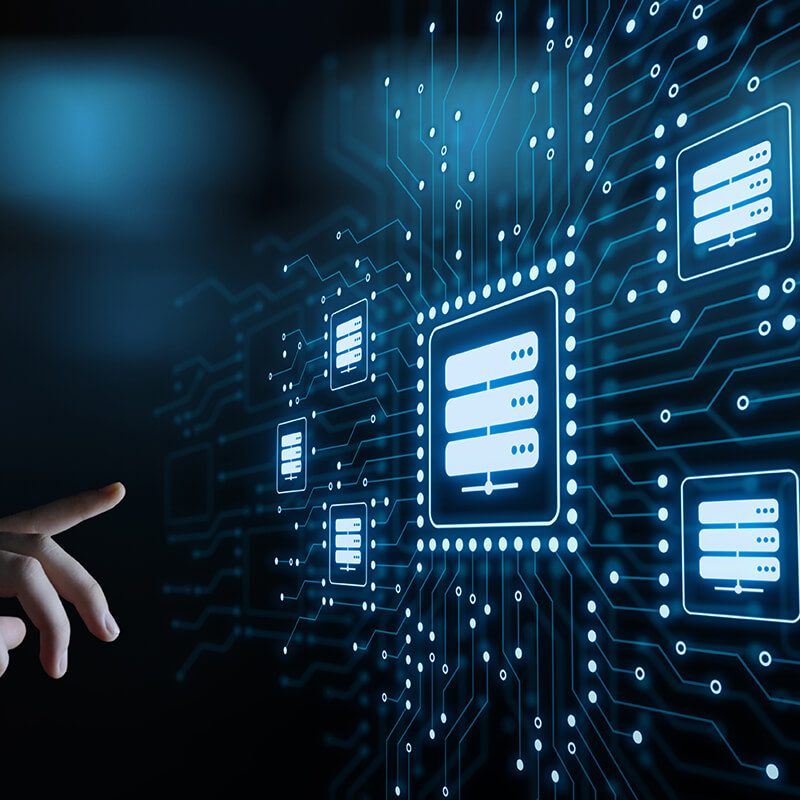 Integrated Systems & Panel Assembly
Our in-house assembly and panel construction offer unmatched quality control, and well-laid out designs for simplified operations in the field. We can provide integrated power, communication, and PLC solutions built to work together to reduce maintenance and increase reliability.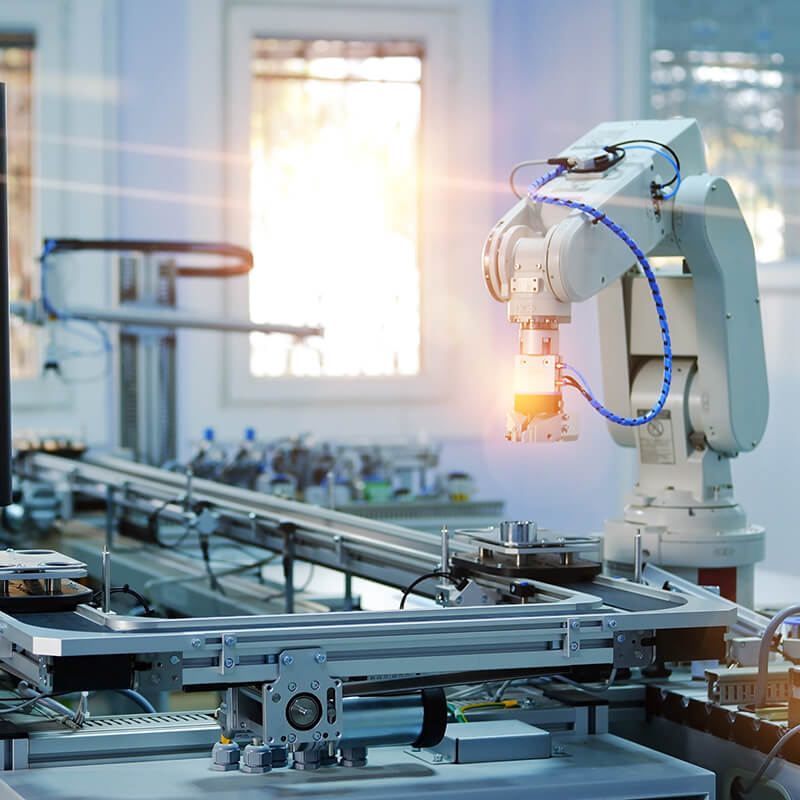 Turnkey Solutions
Design, fabrication, programing, field installation, and commissioning are handled in-house, allowing us to deliver to you a reliable turnkey solution.
Learn More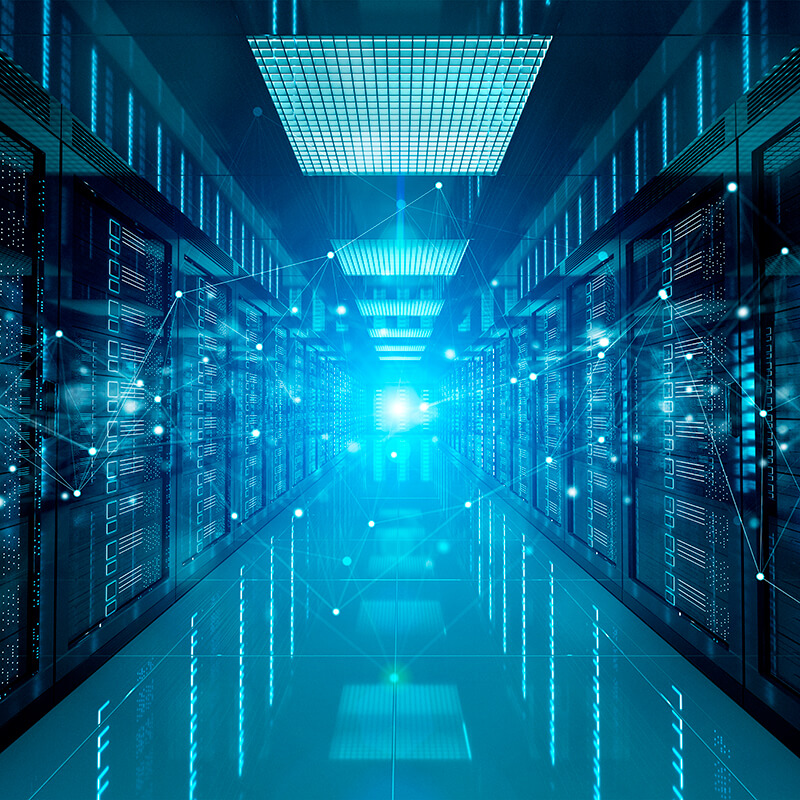 Wireless Data Services
Contact Us
Southpointe Corporate Office
125 Technology Dr
Suite #106
Canonsburg, PA 15317
(814) 503-8446
Warehouse & Shop
1718 State Route 980
Canonsburg, PA 15317
(814) 503-8446