industries
Use Our Expertise To Drive Your Success
Commercial Radio Systems has a proven track record of delivering premier, trusted, and reliable communication products and solutions to a variety of industries. When you partner with us, you gain a respected ally with a wide breadth of application knowledge and experience. Our team can help you optimize your data's reliability, ensuring you have the information you need to make critical operational and business decisions in real-time.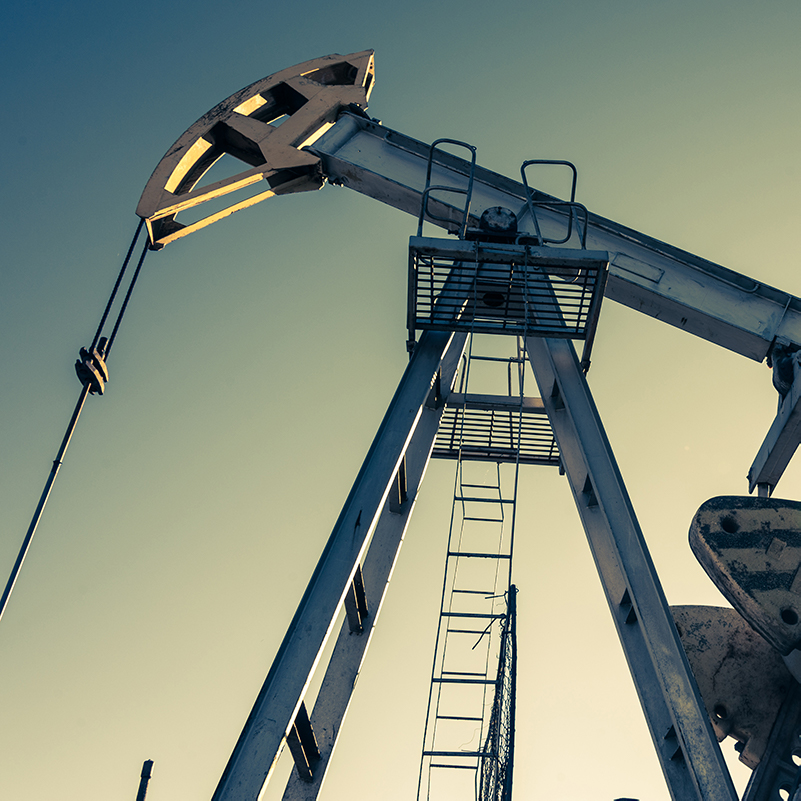 Oil & Natural Gas
Improve operational visibility and control with proven, reliable wireless data transfer across your remote operations.
Learn More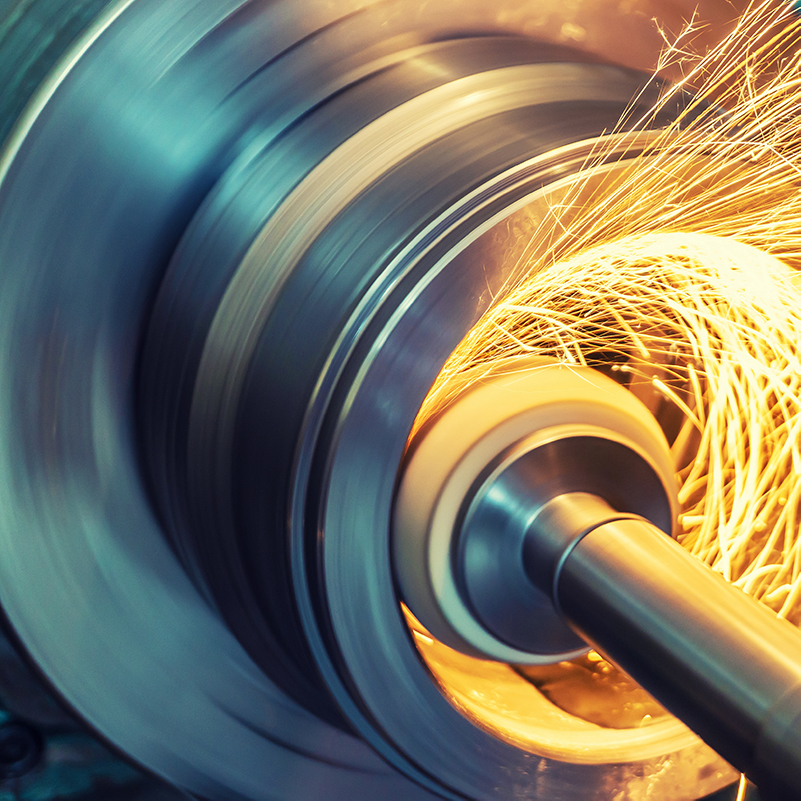 Manufacturing
Rapidly enhance operational efficiency factory-wide and leverage remote monitoring and control to automate your way to success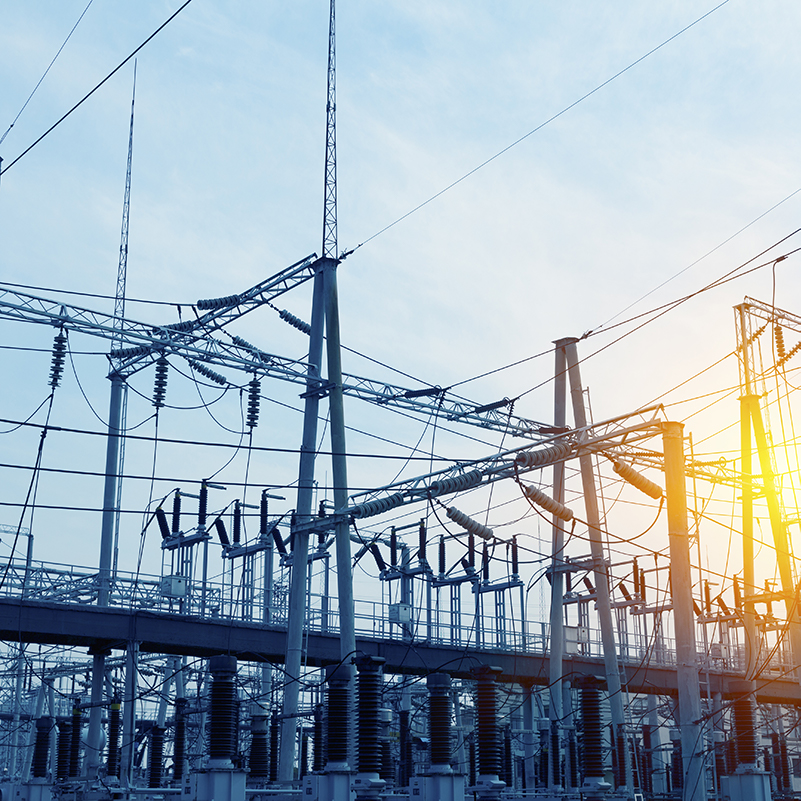 Municipalities & Utilities
Meet your goals, uphold safety, and comply with regulations without having to worry about limited funds, resources, and schedules.
Learn More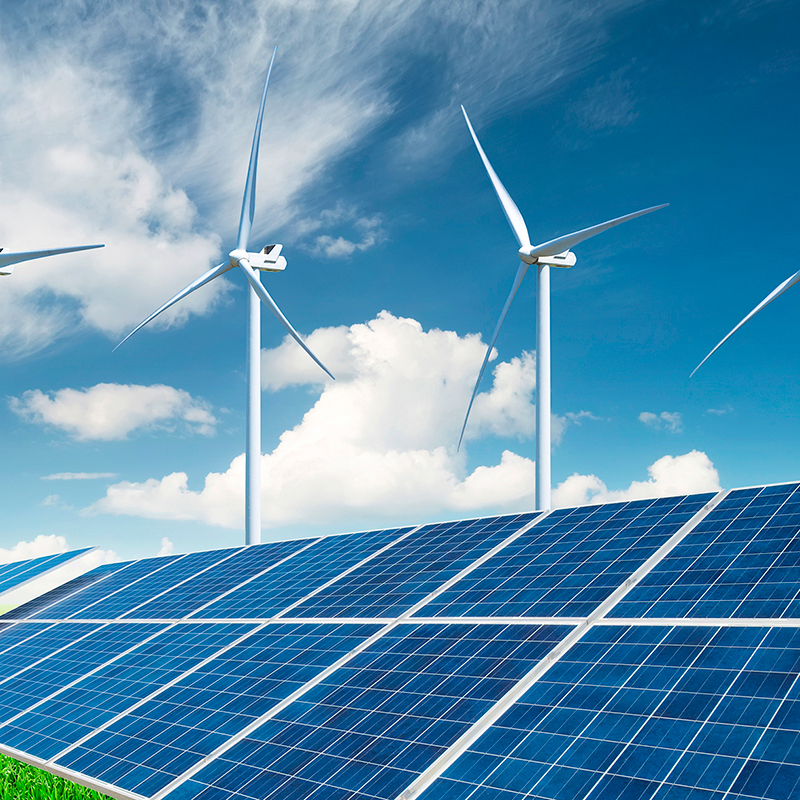 Renewable Energy
Whether it is wind, solar or hydro electric energy, we provide the communication services that are right for you.
Learn More
Contact Us
Southpointe Corporate Office
125 Technology Dr
Suite #106
Canonsburg, PA 15317
(814) 503-8446
Warehouse & Shop
1718 State Route 980
Canonsburg, PA 15317
(814) 503-8446